Dropcatching .nl domains
Dropcatch.nl is devoted to catching expired .nl domains. Expired .nl domains will become available after a quarantine period of 40 days. As soon as a domain is free for registration, the system will do it's best to catch the domain as soon as possible.
Nr. 1 Dropcatcher for .nl domains.
During the past 19 years, the team of Dropcatch.nl developed the best performing dropcatch system available for .nl domains. You now are able to participate in our system and profit from our drop catching service. Our systems are open to bid on catching .nl domains that will become available soon.
Weekly Domain auctions
Every tuesday at 11:00 a new auction is started for the domains that will drop in the next 7 days. With a catch rate of over 40%, Dropcatch.nl should be in your list of top performing .nl dropcatching services. Place our orders before tuesday 14:30 to make sure you have a very good chance of obtaining the .nl domain of your dreams.
No Cure no pay Drop Catching
The service is completely no cure no pay, so feel free to bid on as many domains as you like, you will only pay after successfully catching your domainname.
Register and bid on domain names on Tuesdays from 11:00 am.;i>
Auctions end at 2:30 PM on Tuesday.
After a bid in the last 5 minutes of an auction, the auction will then continue for another 5 minutes.
An extended auction has a final end time of 3:00 PM on Tuesday.
What can Dropcatch.nl do for you?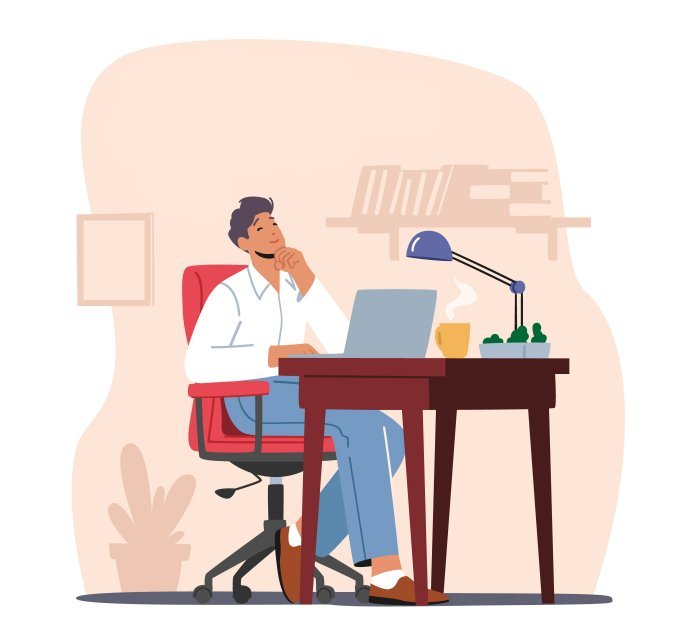 You see a nice domain name somewhere...
Beautiful domain names are a valuable asset and therefore all already registered and usually in use. Nevertheless, beautiful domain names are released every day. Such a domain name will then be released after a period of 40 days of quarantine and can be re-registered by the first person who wishes to do so.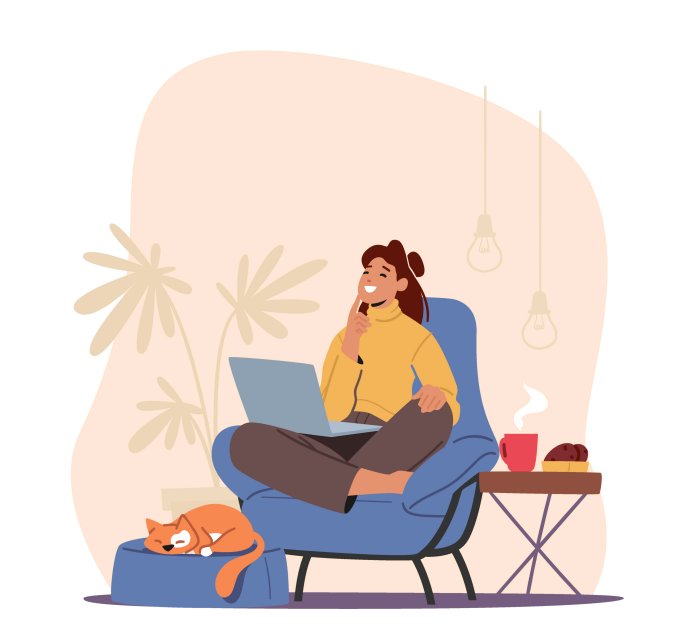 ...and it appears to be released soon.
Do you have a nice .nl domain name in mind that is now in quarantine and will be released soon? Chances are someone else saw it too. To have a good chance at this domain name, use Dropcatch.nl. Our systems are able to register your domain name within seconds of release.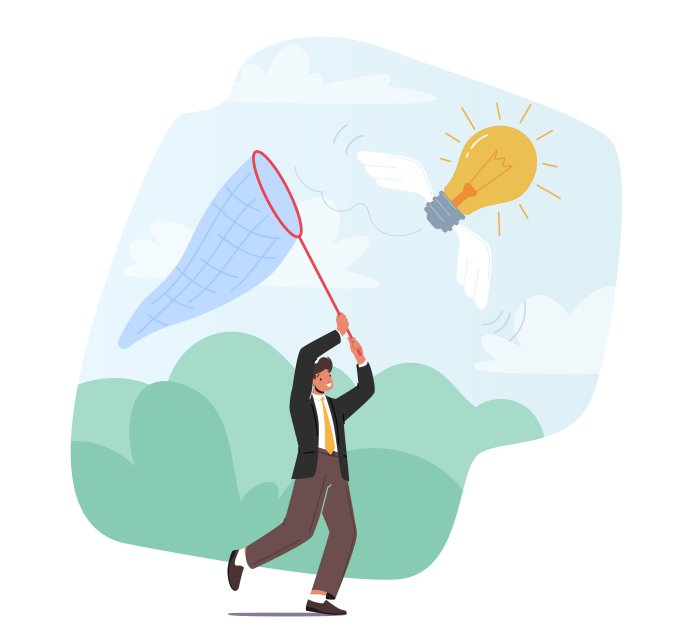 How do you make sure you get it first?
When do you let us know that we have to get started for you? You do this on the Tuesday prior to the day the domain name becomes available. You can find this information on the SIDN.nl website. If the domain name becomes available on a Tuesday, you must notify us a week earlier. From 11:00 am to 2:30 pm.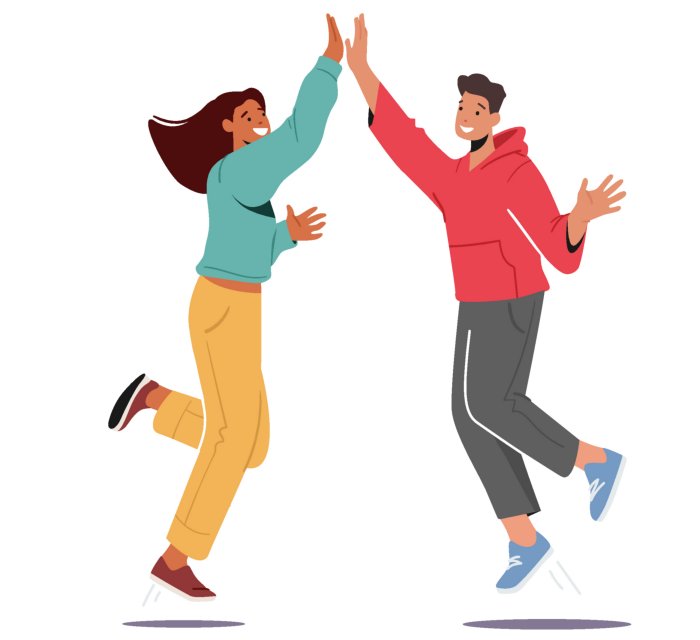 Ask the specialists at Dropcatch.nl
If you are the only one interested in a domain name, a successful registration will cost €45 excl. VAT. If the domain name is on the wish list of more customers, there will be a short auction and we will try for the highest bidder. Many satisfied customers and beautiful domain names preceded you.